About Us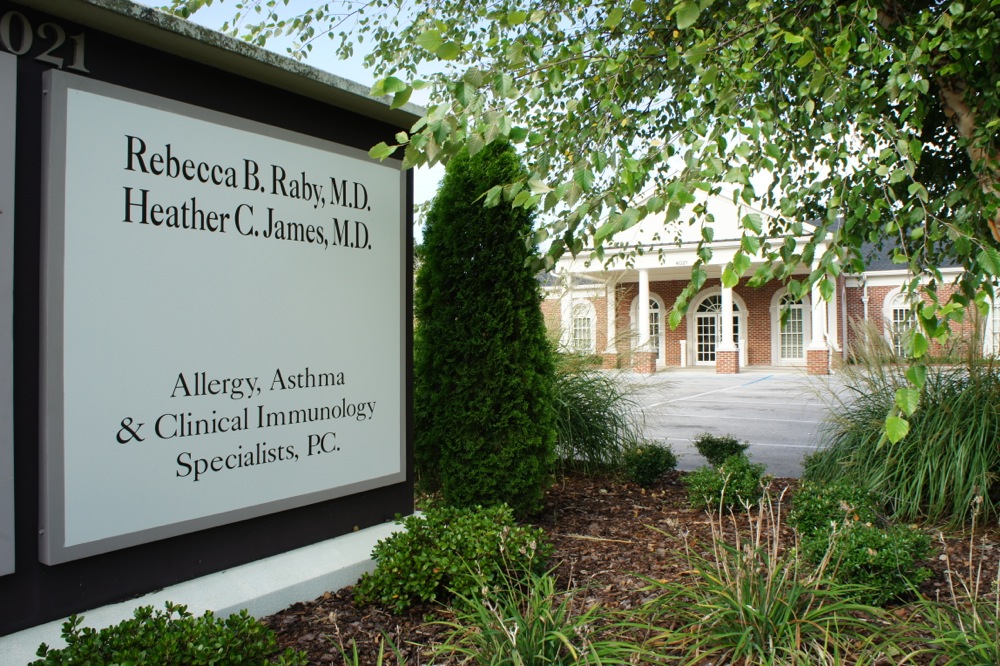 Everyone with allergies and asthma should be able to be active all day and rest well at night. Allergy and allergy patients do not have to settle for less. Your allergist can help you find relief and improve your quality of life.
Allergy and Asthma Specialists. was founded by Dr. Rebecca B. Raby in 1998, as a comprehensive allergy and asthma practice serving Huntsville and the surrounding area. The practice has continued to grow through the years. Dr. Heather C. James joined in 2004. Mary E. Knight, CRNP, has been an integral part of the practice since her association with Dr. Raby in 1998.
The doctors are board certified by the American Board of Allergy and Immunology and both completed accredited Allergy and Immunology fellowships in addition to their medical residencies in Internal Medicine or Pedatrics. They follow the latest guidelines and practice parameters in order to provide adult and pediatric patients from North Alabama and the surrounding areas with state of the art evidence-based medical care in the field of Allergy, Asthma, and Immunology.